By: Beth Van Derslice
Love it or not so much, Halloween is over but we've still got the memories, the adorable costume pics and the candy. So much candy -- but, to be fair, we totally accidentally (on purpose) overbought. I guess we'll freeze some of it, which depending on the type may last up to a year if left in a freezer.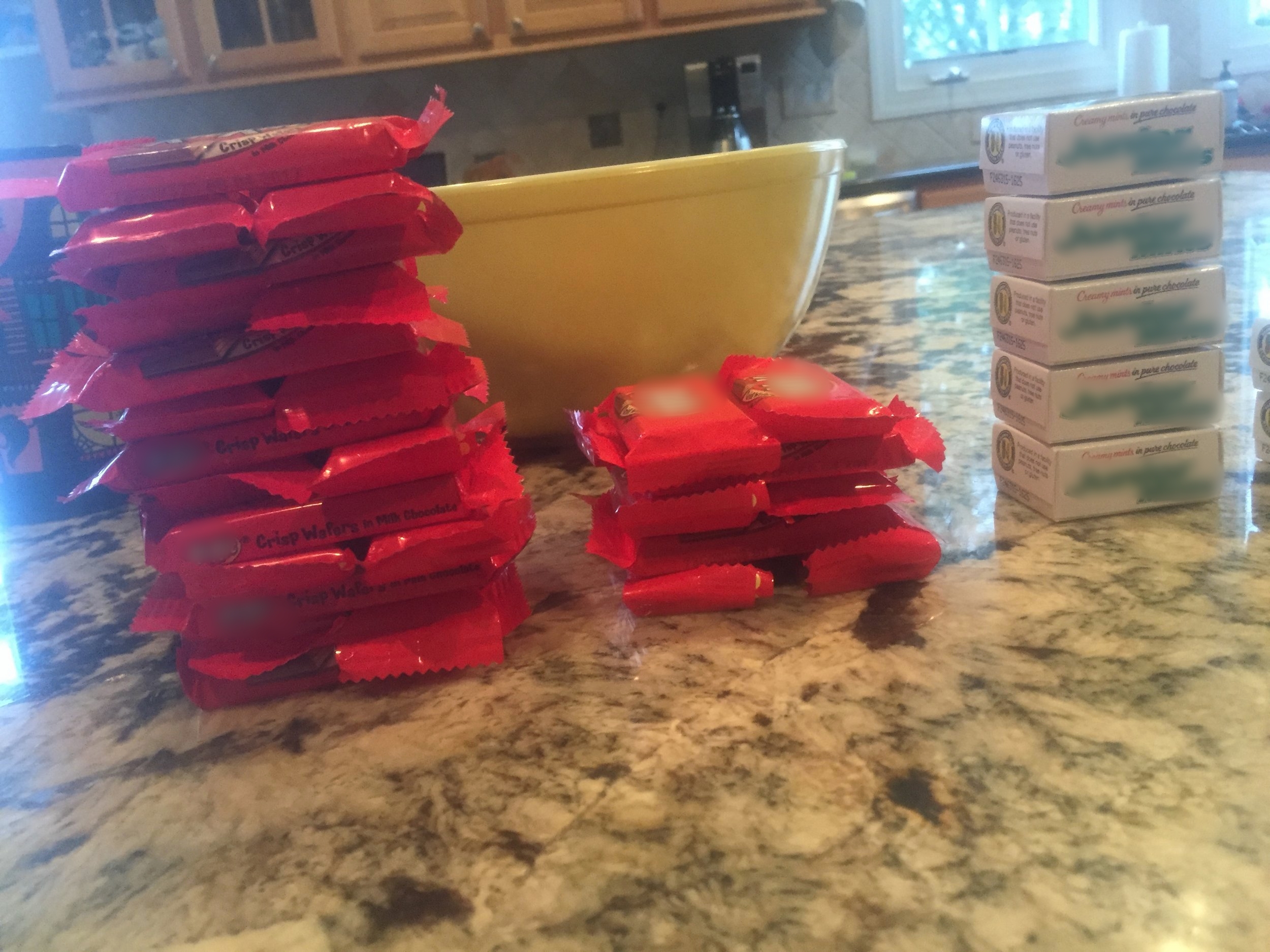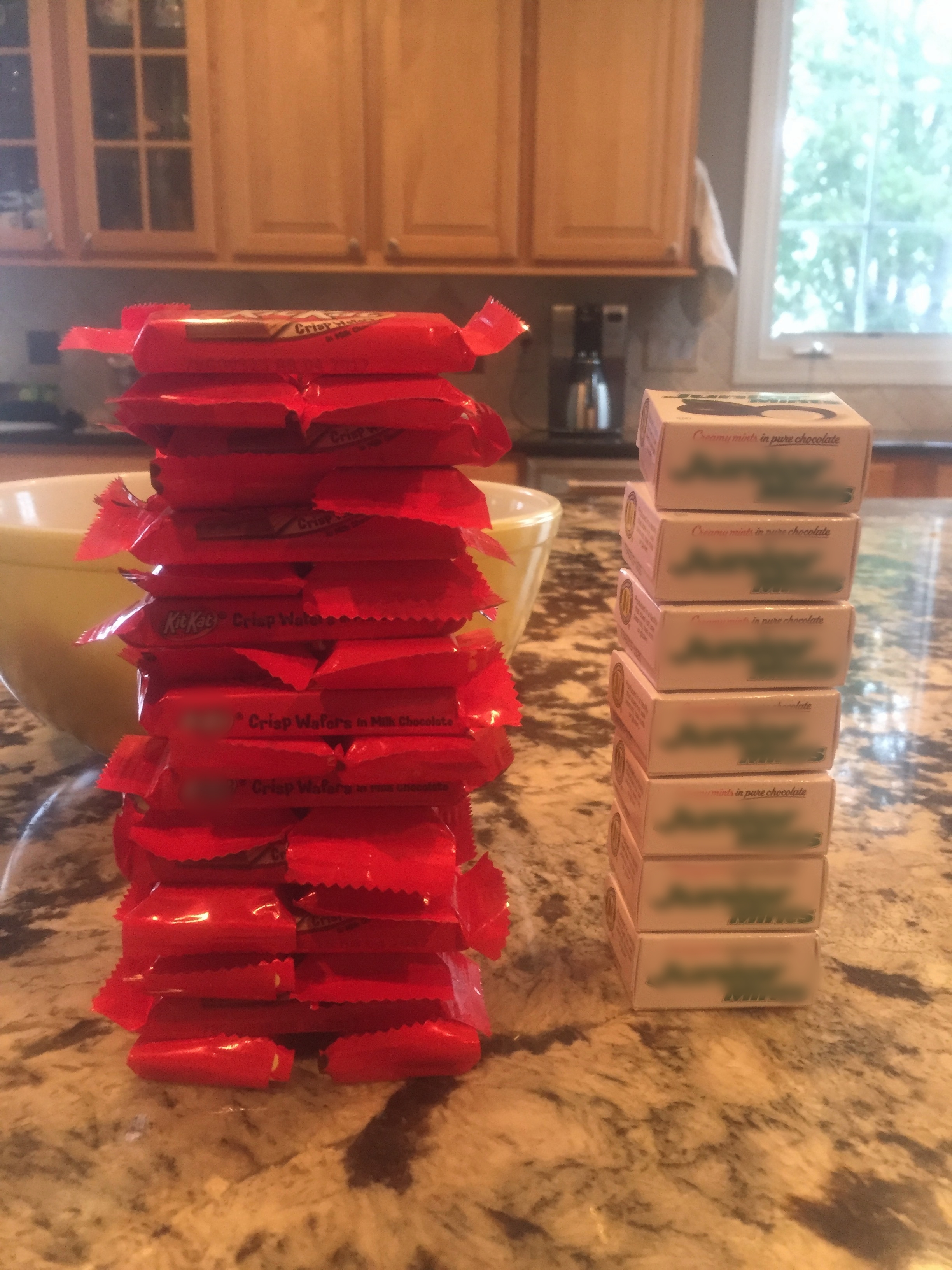 With Halloween behind us, we once again transition into the month of gratitude. For the month of November, we take a few minutes each day to say something that we are grateful for and write it on our real pumpkin, though you could do this activity with a decorative pumpkin, a halloween candy bucket or a bowl and something written on paper. The COCO Team is doing two different versions of what we call Pumpkins of Gratitude. We've posted ours on Instagram and would love to see your ideas #pumpkinsofgratitude.
This activity is great for so many reasons. First, it helps to showcase the world around us and remind children (and parents) to appreciate both what they have and the experiences they've lived. Second, it's easy and takes as little as 5 minutes. Third, it's a great way to play math by both counting days in a month or counting the number of things on the pumpkin of gratitude. Take it further and explore the calendar. For instance, how many days in November? How many days in a week? How many weeks in a month?
But back to the first point: Gratitude. Our very small team at Cat & Owl is incredibly grateful for our current newsletter subscribers. To show our appreciation we are giving away two COCO Caches. We will give one away to a current subscriber who recommends us to a friend and another cache to that friend who signs up for our newsletter. Our commitment to provide free weekly newsletters with free game ideas to support the cache will continue indefinitely.
The days following Halloween are also a fitting time to be grateful for our teeth and give them some extra love. Brushing teeth doesn't have to be complete torture for the kiddos. Here's a quick trick that we find helps make brushing a more positive experience.
Minute timer -- It's so simple, but our kids love the little 1-minute sand timer. This activity might seem easy, but it really does take time and experience for a child to develop a strong concept of….time.
Let your child flip the timer and start brushing for 1 minute and then a parent helps brush for 1 minute. Parents get to oversee the process and kids learn by doing. Plus, the activity helps the child understand what a minute of time feels like. Win-win-win!
Check out our Game Picks for more easy games to try with your kiddos.
Here's a cool set of 1, 2, 3 and 5 minute timers that can be used for so much more than teeth brushing.
Referrals of Gratitude!
To celebrate November, the month of gratitude and being thankful, we are giving away 2 COCO Caches -- one to a current subscriber and one to the lucky future subscriber they recommend. Click here to sign up and make sure to include the name of the friend who referred you!